Waran Muhammed Nijad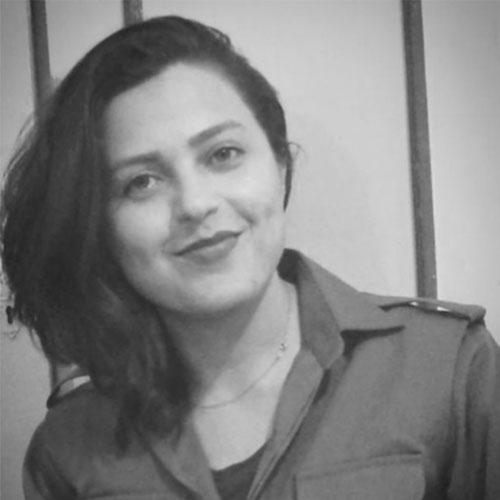 Waran Muhammed Nijad
Asra Reza Khanaali was born on the 7th of November, 1990. She studied mineral engineering at the University of Kurdistan. First off, her artistic career started in 2016, when she participated in 2 collective exhibitions. In 2017, she sent her artworks to the Lazio Exhibition in Italy. Second, in 2020, she participated in a collective exhibition in Tehran. She administrated a solo exhibition named, "The Future is Lucid" in 2019 in the Diyari Gallery in Sena city. In 2018, published a coloring book for children.
Showing all 4 results