Shireen Ghafoor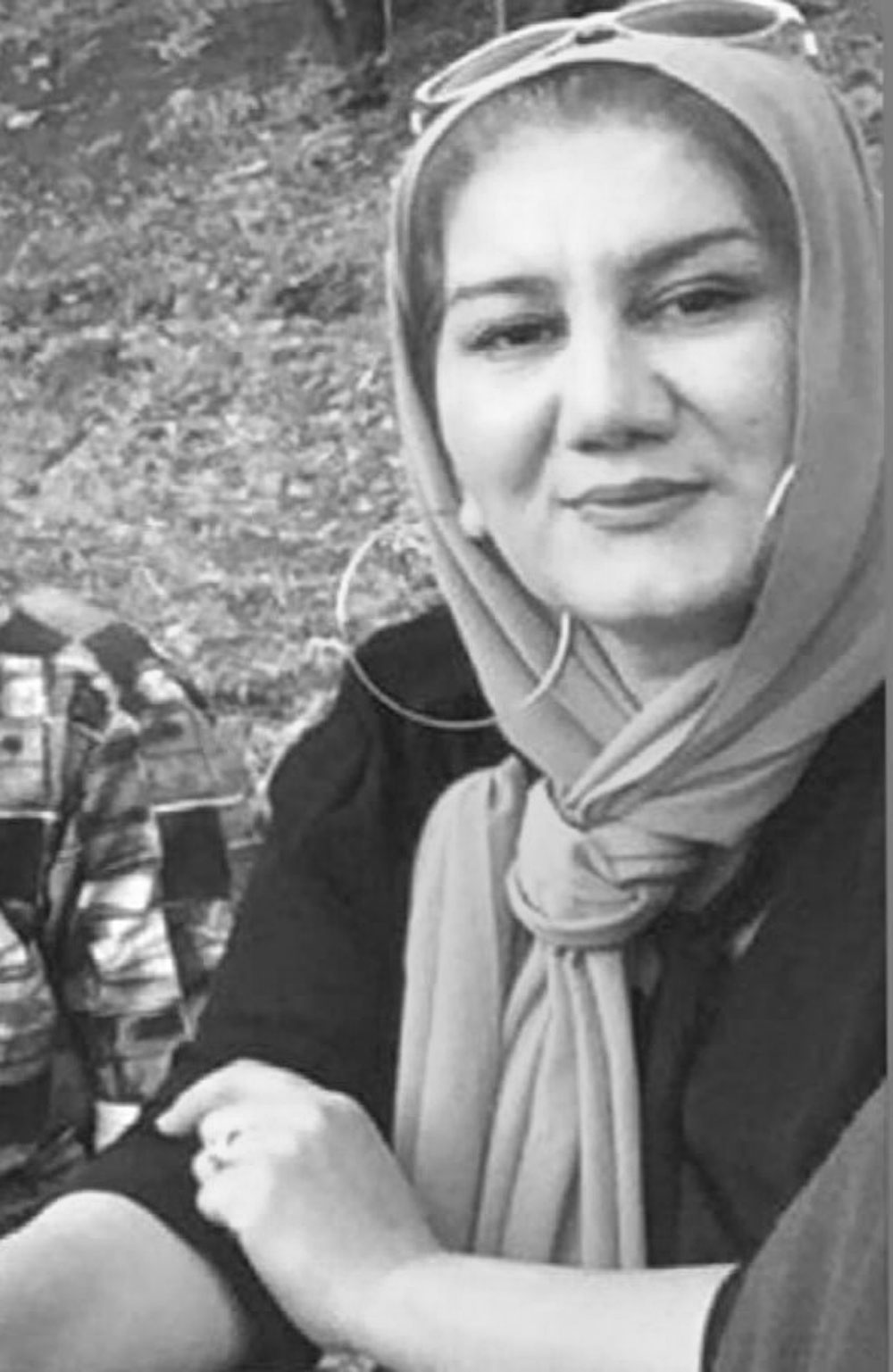 Shireen Ghafoor was born in 1974 in Sulaymaniyah; she graduated from the Institute of Fine Arts in 1994. Currently, she is an art teacher.
Since her time at the institute, she has participated in many public exhibitions in and out of Sulaymaniyah city. For instance, The Ghazee Antab International exhibition in Turkey in 2019 and Ashtar Exhibition 2021. Moreover, she has received numerous certificates of recognition; she also opened three solo exhibitions, the last one was in 2003 at Zamwa Art Gallery. She participated in the Gallery's annual exhibition for nine consecutive years, and she received another recognition certificate from the gallery.
The artist endeavored to keep her nation's culture alive through her artworks and present it to the world. She paints the nature of her homeland, and with utmost liberty, she uses the brushes and knives on the canvas. She uses oil colors and sometimes acrylic.
Showing 1–8 of 10 results