Sarxel Jamal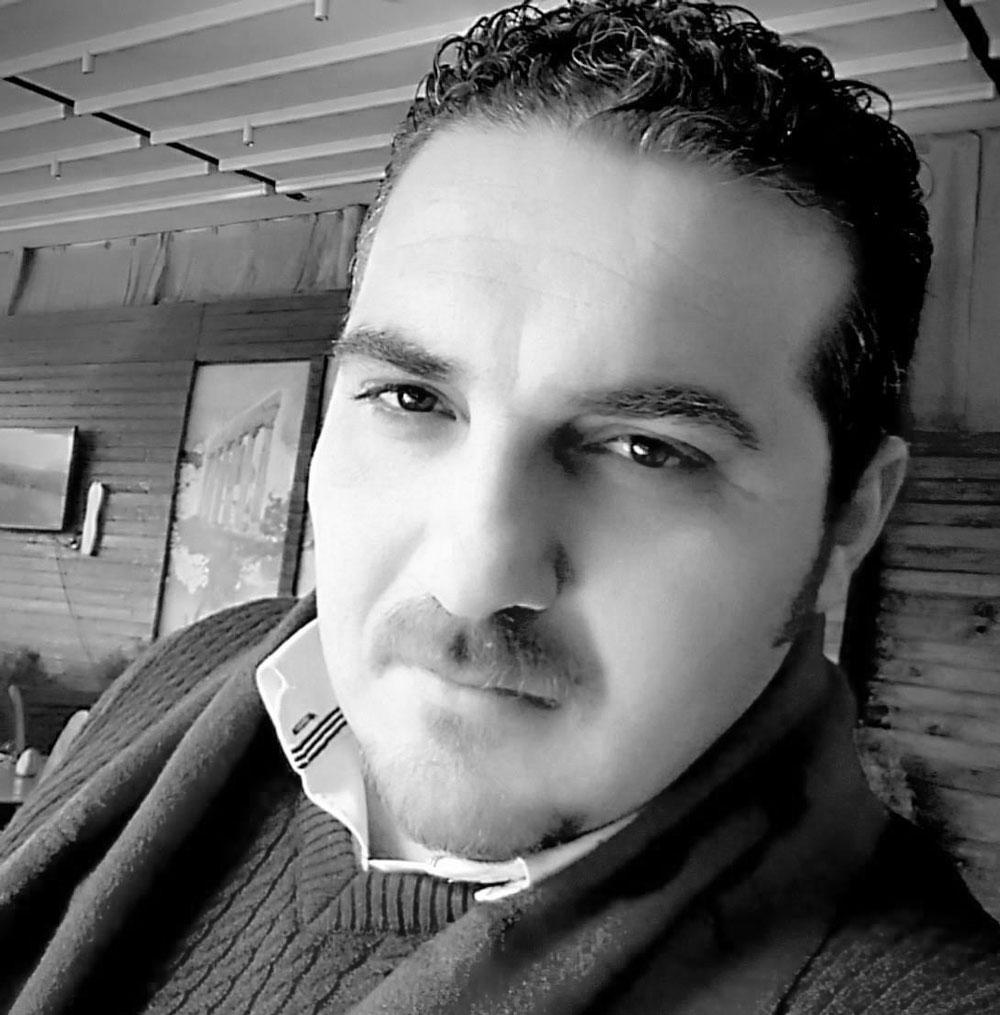 Sarxel Jamal Muhammed Faraj
Born in 1982 in Halabja, and is currently residing in Sulaymaniyah. He graduated from the Institute of Fine Arts in Sulaymaniyah. He holds a Bachelor's degree from the College of Arts in Sulaymaniyah.
The artist has participated in various exhibitions inside the Region and abroad. In addition, he has opened his solo exhibition in 2014 and he has instructed many drawing courses.
Showing all 4 results