Nasreen Abdulla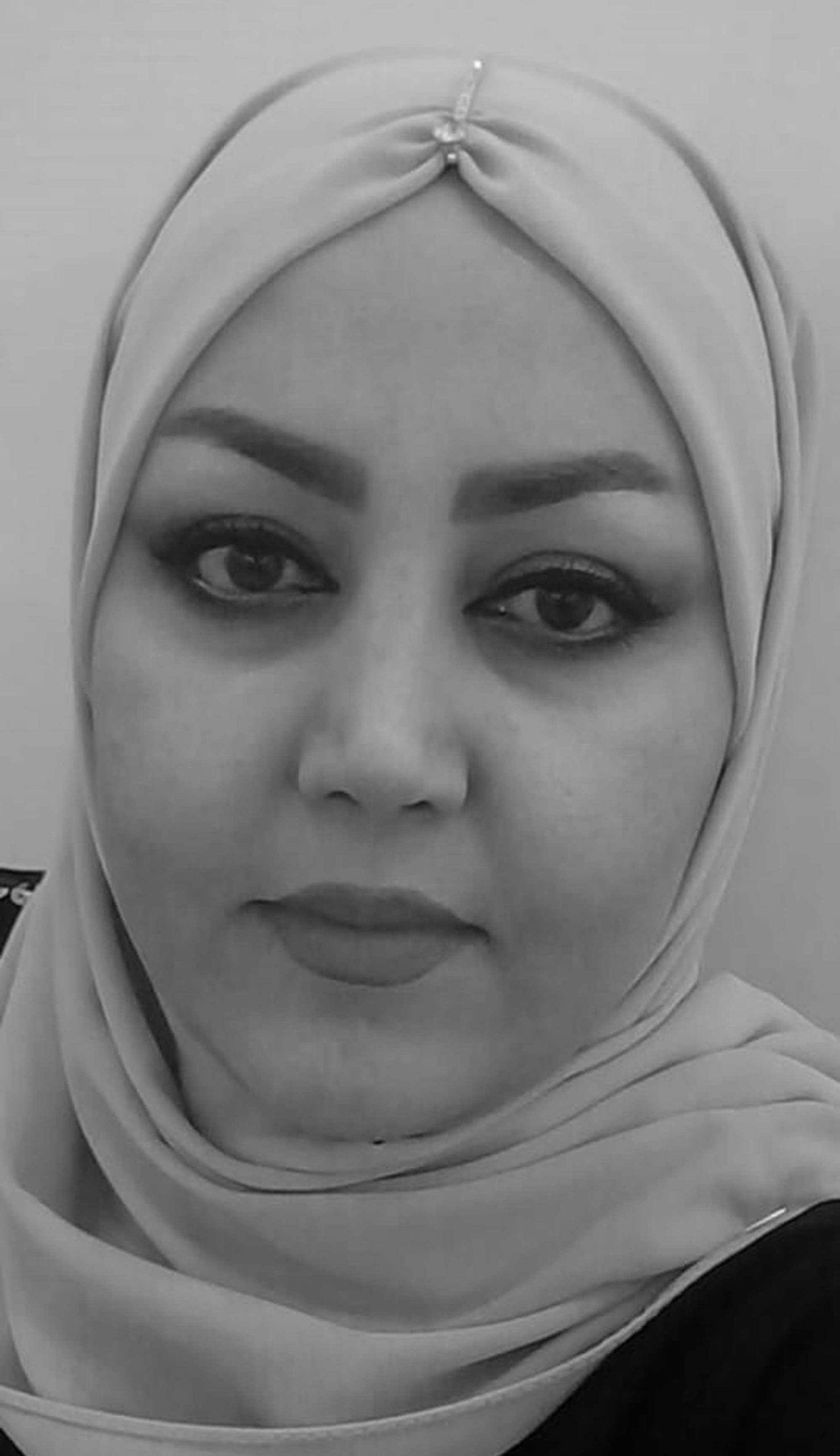 Nasreen Abdulla Muhammed was born in 1987 in Halabja; she holds a bachelor's degree in applied science from the Polytechnic College in Halabja.
She has opened two solo exhibitions titled Silent Emotions and Gazes, along with many other participations in collective exhibitions in Halabja.
She has more than 30 artworks of different styles, such as oil colors, acrylic, colored pencils, charcoal pencil, and texture.
Showing 1–8 of 10 results