Maher Sattar Azeez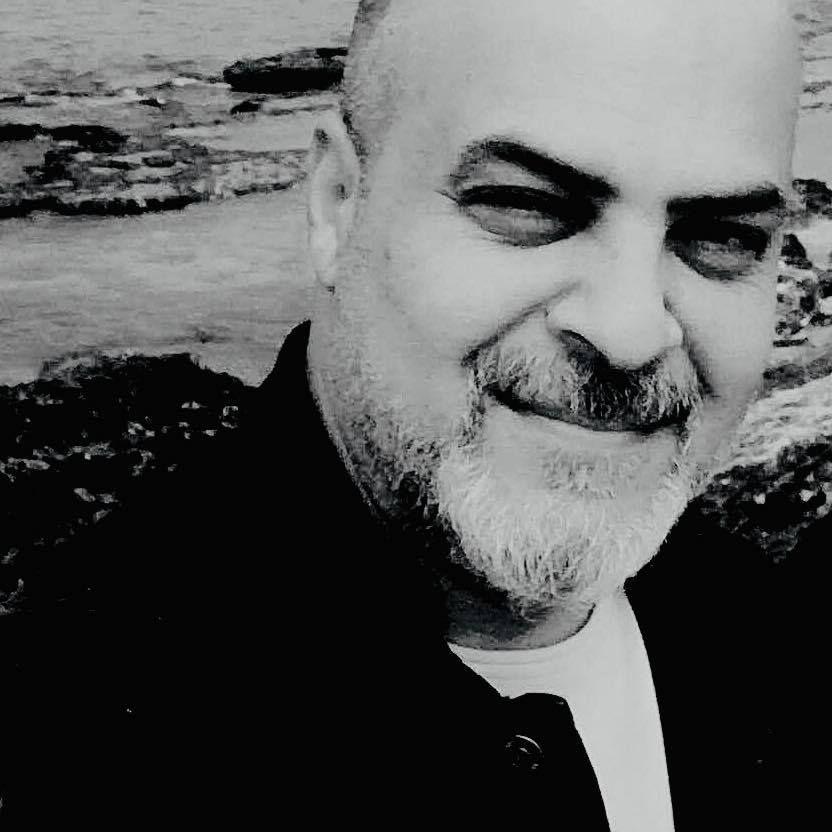 Maher Sattar Azeez ,Date of birth 1969- Iraq- khanaqin.
Education: Bachelor degree, Painting Dept., Plastic Arts, University of Baghdad
Work experience:
Teacher at Plastic Arts Department, Fine Arts Institute, Sulaimanya, Kurdistan Region, Iraq.
Member of Iraqi Plastic Artists' Association
Member of Iraqi Plastic Artists'
Worked as the head of Plastic Arts Department at Fine Arts Institute in Sulaimanya, 2013
Holding personal exhibition at Serdam Gallery in Sulaimanya, 2014
Holding "The Tales" joint exhibition at Ministry of Culture in Baghdad, 2015
From 1999 till present; participated in many joint exhibitions inside and outside Iraq
Writing and publishing many texts and articles on Arts
Earned many awards in return of participating in human rights activities and artistic works
Participated in artistic festivals in Egypt and Taiwan
Holding a personal exhibition in Zaman Gallery, Beruit, Lebanon in 2019.
Holding a joint symposium in Sulaimanya in 2021.
Showing all 4 results