Kamaran Noori Nader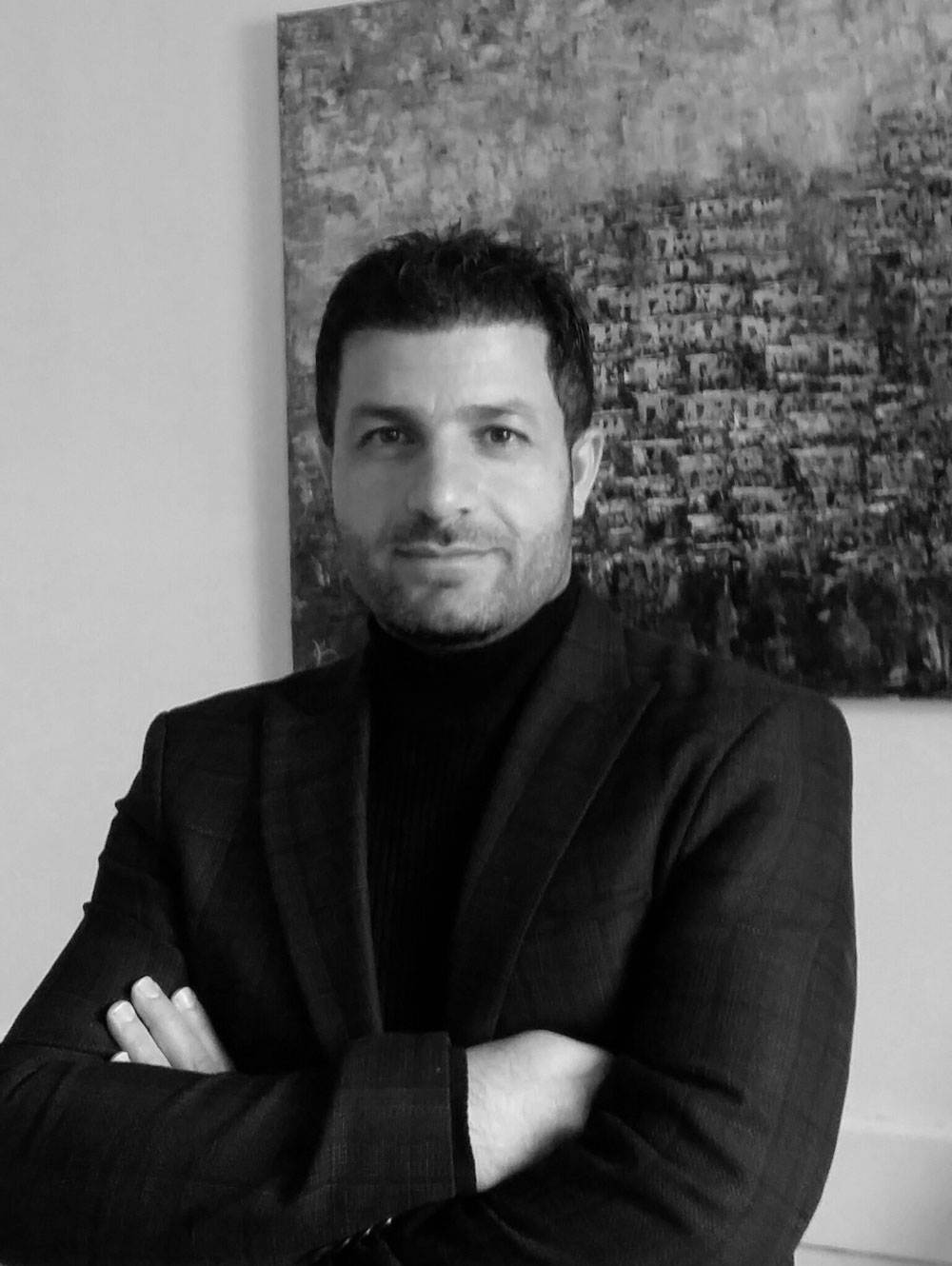 Kamaran Noori Nader
Born in 1982 in Kalar. He is currently residing in Sharbazher, Sulaymaniyah.
He has been working in the field of art for 26 years. He opened his first solo exhibition in 1995.
The concept of his artworks is an expression of being a Kurd, referring to patriotism and not remaining in one circle, his artwork refers to reformation, multi-dimensions, freedom, and humanity.
Showing 1–8 of 9 results