Jutyar Nazir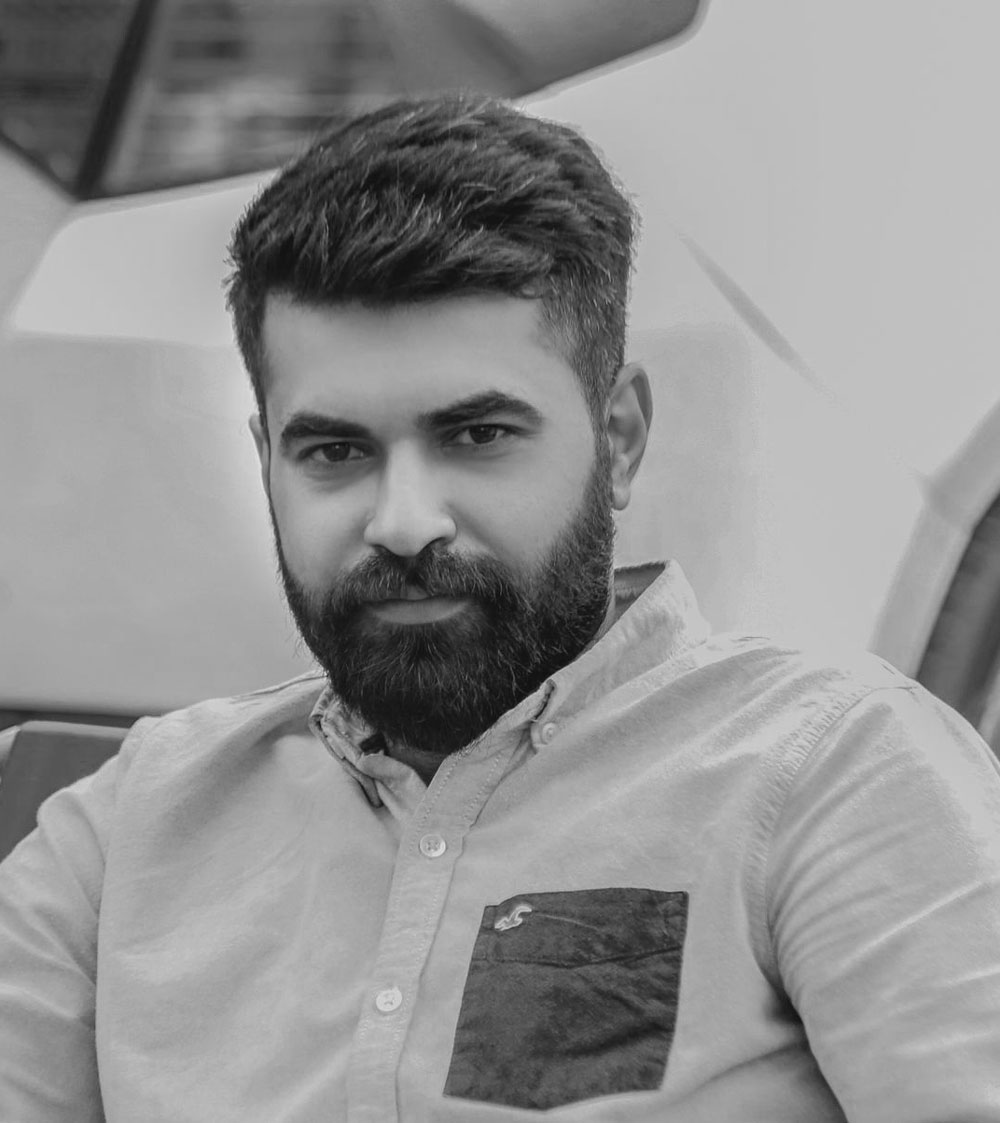 Jutyar Nazir Hajy
Born on March 10th, 1993, in Duhok
He graduated from the Institute of Fine Art year 2015/2016 and the College of Fine Arts in 2019/2020 in Duhok.
He has partaken in the annual festival of institutes and universities.
He has participated in many of the artistic activities and events in Duhok.
He has participated in more than 20 collective exhibitions in Duhok and areas around the province.
He has also participated in the Duhok Gallery exhibition in the 12th, 13th, and 14th rounds; this exhibition is held for all of Great Kurdistan.
He has participated in 200 artistic and humanitarian projects with UNICEF.
Since 2016, he has provided courses for aspiring students.
He was the first person who has been able to use art as a profession in all the provinces; he opened an exhibition in 2018 where artists could display their artworks and also sell them; this was very important for the city of Duhok and introduced the people to these artworks.
Showing all 4 results