Hoger Akram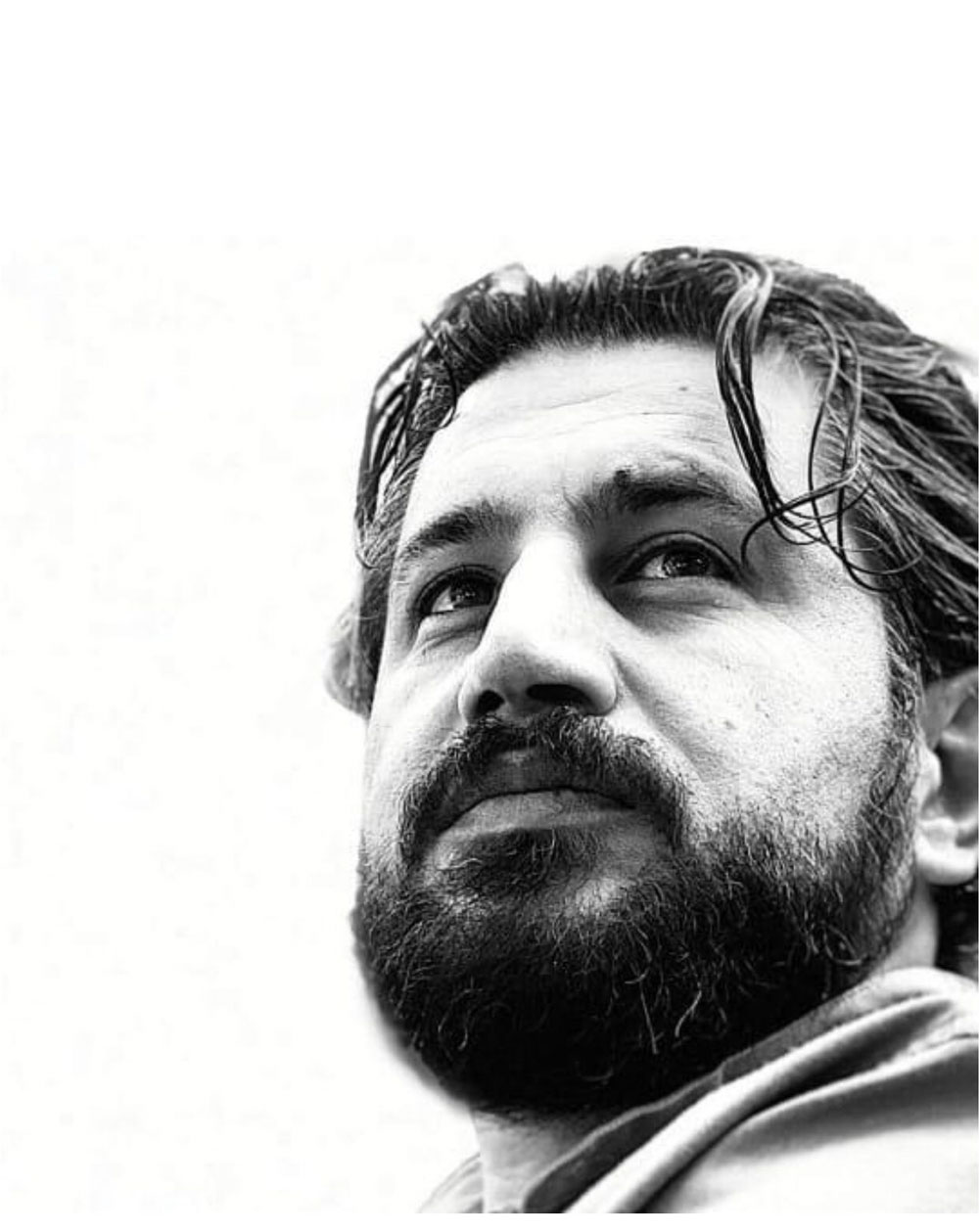 Hoger Akram
Born in 1983 in Erbil, and he graduated from the Industrial High school at the Department of Carpentry. He started wood carving in 2013 and has participated in more than 9 exhibitions, alongside a solo exhibition, that was orchestrated for the Martyrs of Pencil.
Currently, he is occupied with preparing a large exhibition for the artistic works of wood carvings, pyrography of burning trees, string art, and sculpting, which includes various personas from the other parts of Kurdistan.
Some of his artworks revolve around violence and preserving the environment.
Showing all 3 results