Hazhan Salam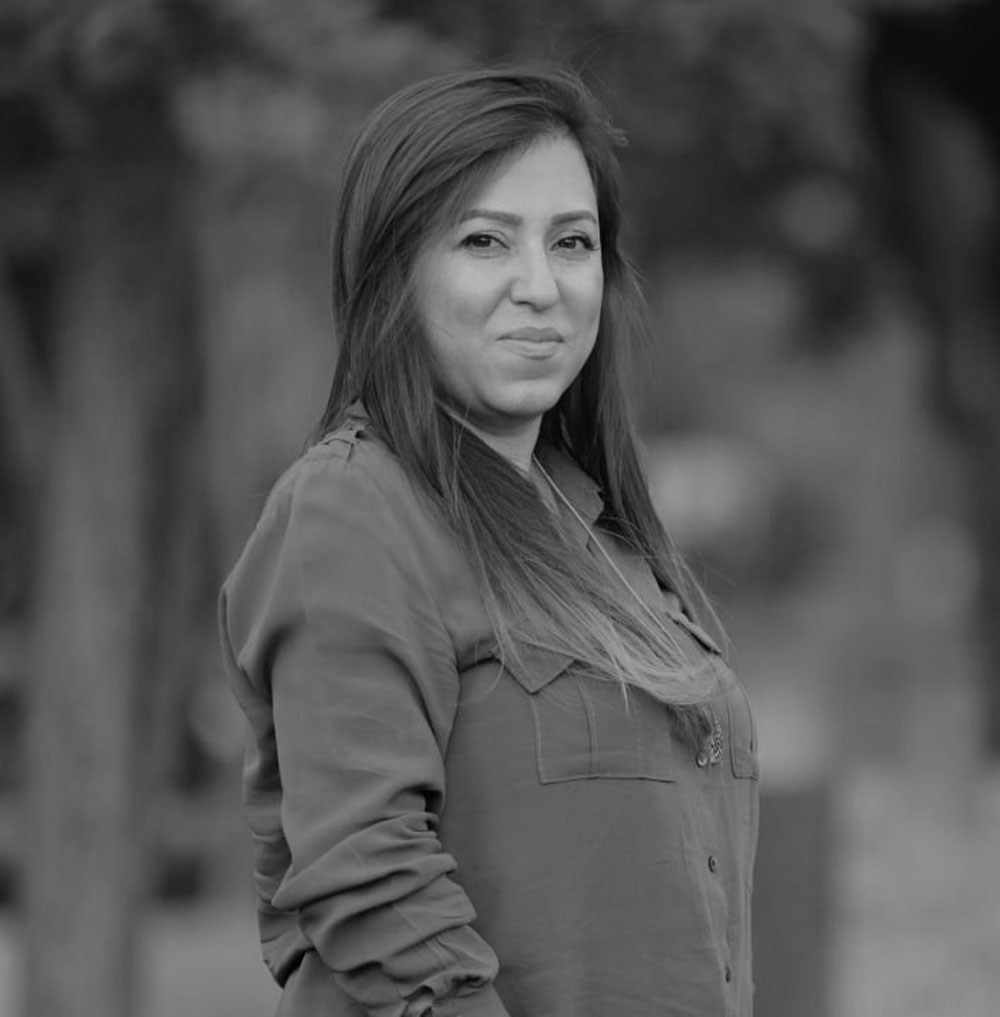 Hazhan Salam Ahmed
Born in 1989 in Sulaymaniyah
Holds a Diploma Degree in Graphics from Sulaymaniyah Institute of Fine Arts, 2012
Holds a Bachelor's Degree in Graphics from the University of Sulaymaniyah, 2017.
Member of Artists' Syndicate, aesthetic group and graphic girls group.
Took part in many activities and works of organizations.
Participated in more than 40 collective exhibitions.
Showing all 4 results