Govar Baba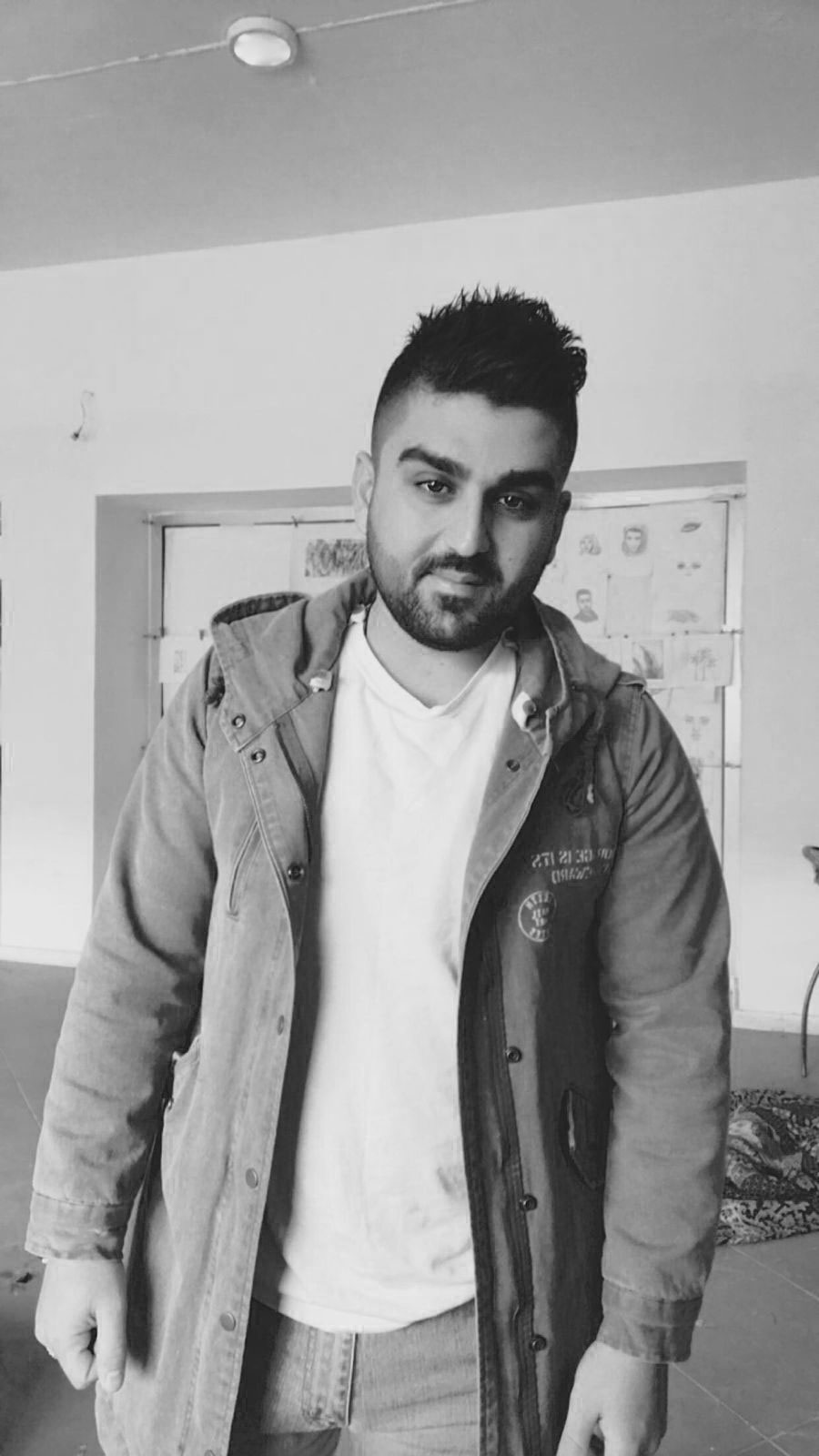 Govar Salar
Born in 1993
Graduated from the Institute of Fine Arts, 2013-2014
Graduated from the College of Fine Arts, 2018-2019
Participated in all the activities and projects orchestrated by the Institute and College.
Participated in many of the Suli On Group projects.
Currently a teacher at the Institue of Fine Arts.
Showing all 6 results