Goran Muhammed Sediq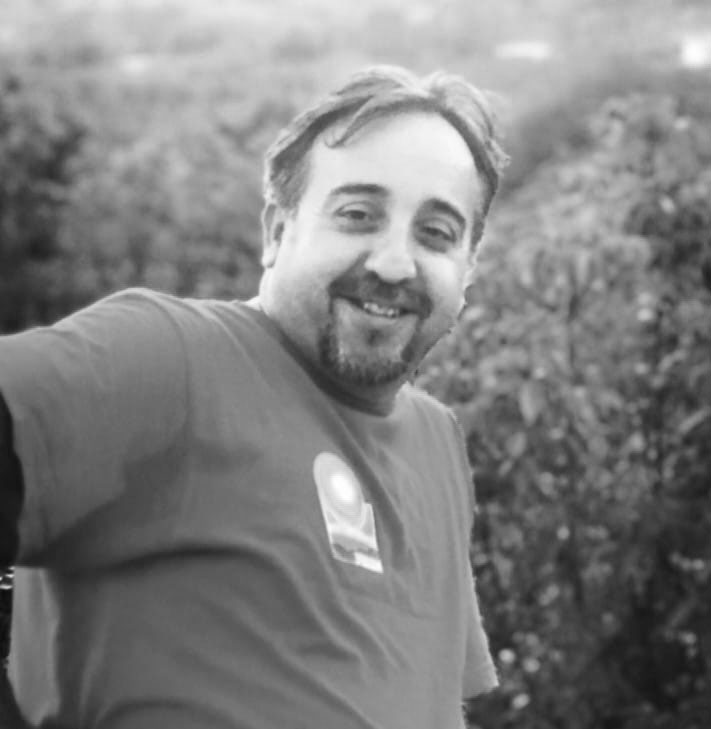 Goran Muhammed Sediq
born in 1978
The artist received his Diploma Degree at the Institue of Fine Arts of Sulaimaniyah in the year 1998 at the sector of Plastic Arts and the department of Sculpture Art. He received his Baccalaureate Degree at the University of Sulaimaniyah in the year 2003 and his Master's Degree at the Salahaddin University. The artist has participated in various festivals and art exhibitions and he has obtained many awards and certificates of recognition. Currently, he is the head of the Plastic Arts Department at the Institute of Fine Arts in Sulaimaniyah.
Showing all 3 results