Awder Osman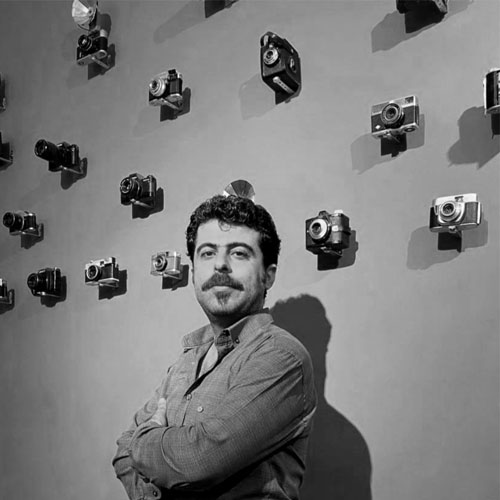 Born in 1983 and he is currently residing in Sulaimaniyah. He graduated with a very well degree in the College of Art at the University of Sulaimaniyah, Plastic Arts Department in 2006. He achieved his Master's Degree with an excellent score in the War and Genocide artistic field at the Tehran University of Art in 2016. Later on, he obtained a Master's Degree in graphic art technics in a practical form at the same university.
The artist has been continuously working within the fields of war and genocide art for the past 15 years and has conducted various projects in light of the regions where war and genocide memories have become inscribed amidst their lives.
In 2012, he participated at the Cultural Olympiad in Nottingham/England with disaster art, representing the Kurdistan Region. In 2013, the artist participated in the Goethe Center in Germany with an Environment and Disaster project in the form of screens. In 2018, he participated in the Fajr Festival in Tehran and received first place with a project titled, "The Identity of Genocide". So far, he has participated in 87 exhibitions and his art has been displayed in Kurdistan, Iraq, Austria, Iran, Lebanon, Japan, United Kingdom, and Germany.
Showing 1–8 of 23 results