Shene Jabar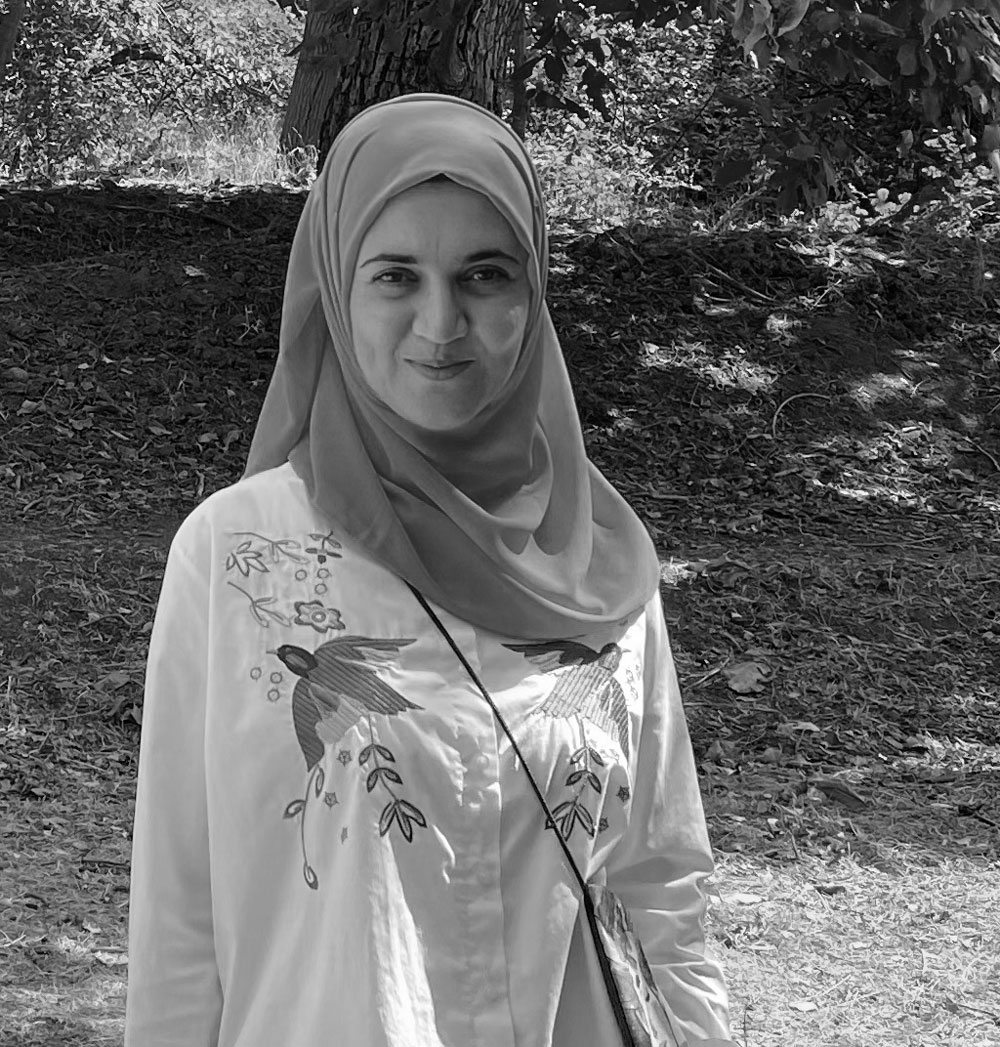 Shene Jabar Hama Amin was born in 1989 and currently lives in Sulaymaniyah. She graduated from the department of painting at the institute of Fine Arts of Sulaymaniyah. She has been making artworks for 12 years. She is also a member of Sulyon Group.
Work and activities:
She participated in the institute's annual festival, Youth Center's collective exhibition, (Diwarband) project for International Women's Day, special performance, (Dang) collective exhibition of Aram Gallery, Mosaic collective exhibition, Mitra Center's Kurdistan art exhibition, Handicraft Center's annual exhibition, the exhibition of art teachers for the Art of Pain project. And work and activities in Sulyon Group, including (Snur) project, Wood project, Deliver performance, Preserve Your Environment performance, A City's Questions performance, and World Meteorological Day activities.
Showing all 4 results